Mauz immo 31 - Haute-Garonne
immobilier Mauzac
Située sur un secteur géographique encore inexploité jusque là avec une réelle demande. Mauzac est un village en plein développement situé stratégiquement à 20 minutes de Toulouse sur l'axe des Pyrénées.
L'agence immobilière MAUZ IMMO 31 est une structure indépendante et de taille humaine qui y a trouvé sa place.
Notre accueil convivial et chaleureux sera un atout pour mener a bien votre projet personnalisé en toute confiance.
Notre but premier est de trouver la solution qui vous convient par le rapport humain, l'écoute, une entière disposition à tous moments et des commissions basses.
Alors parlez en avec nos conseillers professionnels de l'immobilier : Sabrina Gutierrez, Sabrina VANIN et Miguel GUTIERREZ ; ils ont forcément la solution.
​Contact us MAUZ IMMO 31
MAUZ IMMO 31
the team of realtors MAUZ IMMO 31​ - immobilier Mauzac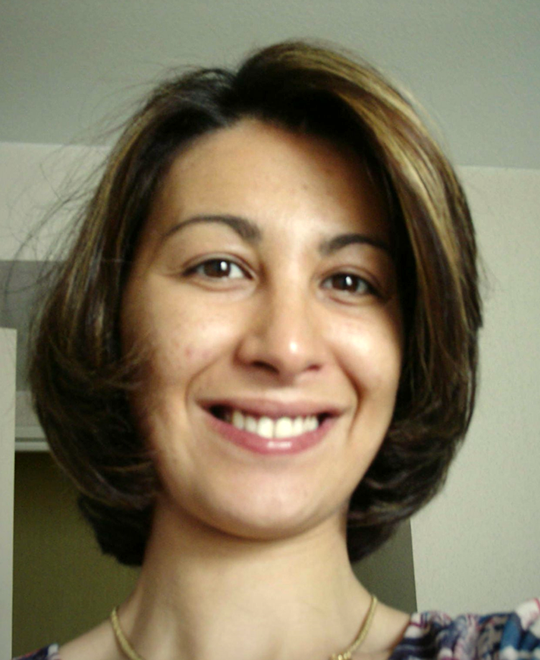 Mme Sabrina
GUTIERREZ

- 06.58.51.44.58
Gérante et agent immobilier. Diplômée d'un bac +5 en droit et après plusieurs années d'expériences dans l'immobilier c'est par choix que j'ai décidé d'ouvrir ma propre agence immobilière sur un secteur en plein expansion. Ayant le sens du contact et de l'écoute je mets tout en oeuvre pour satisfaire toutes demandes de location ou transaction.
Last ads of Sabrina
GUTIERREZ
Local / Bureau
MAUZAC
Maison / Villa
LAVERNOSE-LACASSE
Maison / Villa
EAUNES
Appartement
TOULOUSE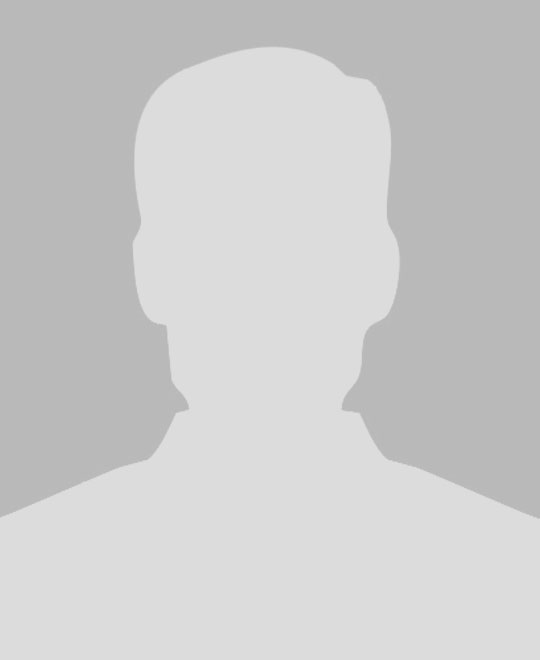 Mme Sabrina
Vanin

- 06 46 48 02 20
Find all my goods and my buyers !
Last ads of Sabrina
Vanin
Commerces
LUCON
Commerces
LUCON
---